COME MEET US IN FABULOUS LAS VEGAS!
Priori is proud to be a sponsor of the 2023 CLOC Global Institute in Las Vegas on May 15–18. We're looking forward to connecting with the Priori community and networking with the legal community. We'd love to see you there—join us for any (and all) of the activities below.
VISIT PRIORI AT BOOTH #230
Priori revolutionizes how legal teams find, engage and manage outside counsel. Visit us at booth #230 to see how our cutting-edge technology powers two products that are redefining how legal services are delivered. Marketplace is a global platform that connects in-house legal teams with new talent from a vetted, network of attorneys at firms of all sizes. Scout surfaces insights about existing outside counsel relationships to drive informed hiring decisions and D&I initiatives.

Want to learn more?
Please note these events are reserved for in-house counsel and legal operations professionals.
MIX & SIP HAPPY HOUR
Unwind with us on Tuesday, May 16, at our "Mix & Sip" Happy Hour at the Lago Lounge located in the Bellagio Hotel. Come right over after the conference and enjoy some cocktails, hors d'oeuvres and great conversations with the legal ops community.
Please RSVP to guarantee your spot as space is limited.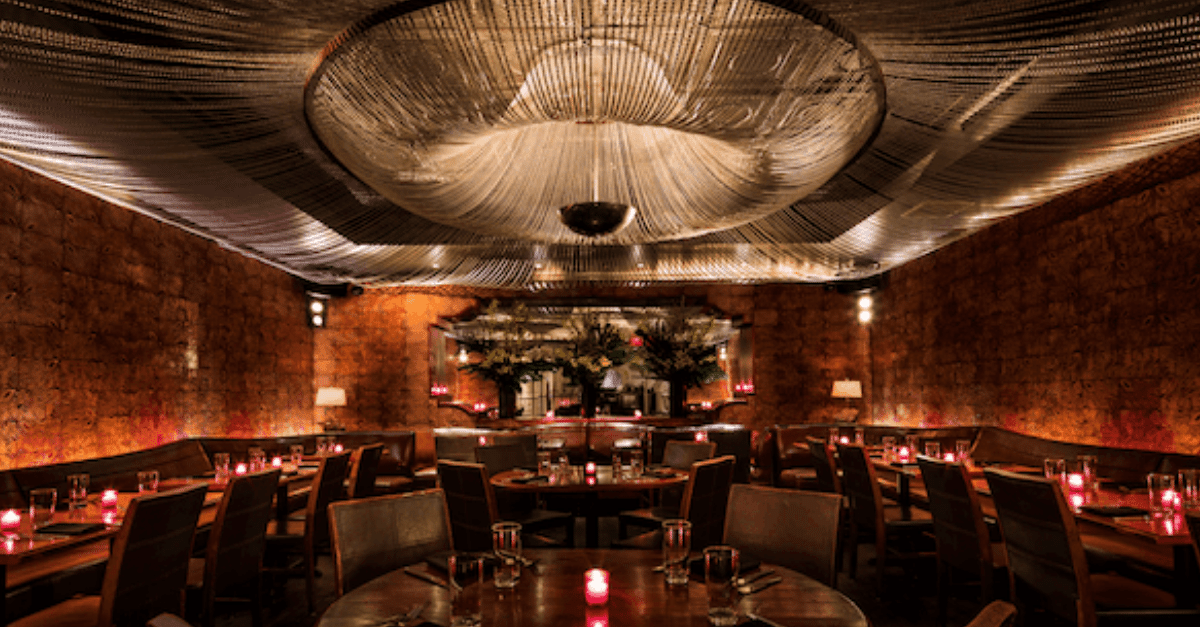 DINNER WITH PRIORI & LEGAL OPERATORS
Join us on Monday, May 15, for an exclusive dinner at Beauty & Essex with your legal ops colleagues. Beauty & Essex Las Vegas is Chef Chris Santos' first foray out of New York City, and since opening in May 2016, it has consistently been ranked as one of the hottest new restaurants on the strip for its food, cocktails and ambiance.
THIS EVENT IS SOLD OUT
TOPGOLF WITH PRIORI & LEGAL OPERATORS
Hit your best shot with Priori and Legal Operators on Monday, May 15, at 9 PM at our all-inclusive Topgolf experience. Whether you want to perfect your swing or enjoy some drinks and great company, you won't want to miss this event. We'll see you on the fairway!
BREAKOUT SESSION: BOLD VISIONS FOR THE FUTURE LEGAL DEPARTMENT
Curious about what the top legal ops minds at Meta, Ford and Twilio think the future legal department looks like? Join this breakout session hosted by Priori CEO & Co-Founder, Basha Rubin, on Wednesday, May 17, from 2:40–3:10 PM in DaVinci 3 & 4 to find out.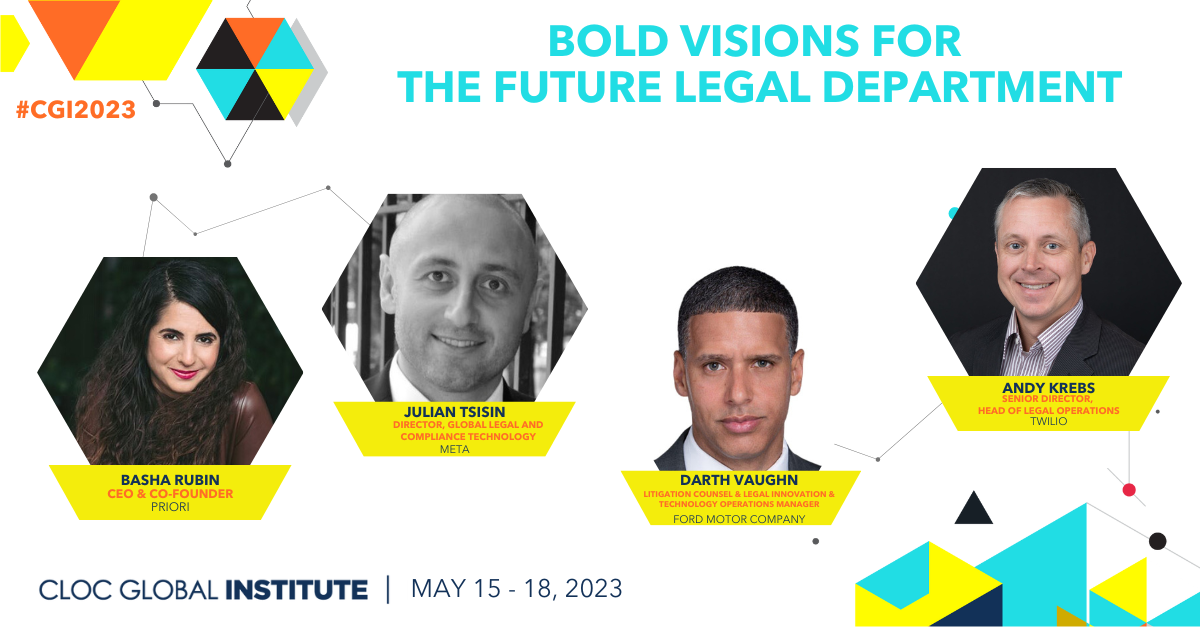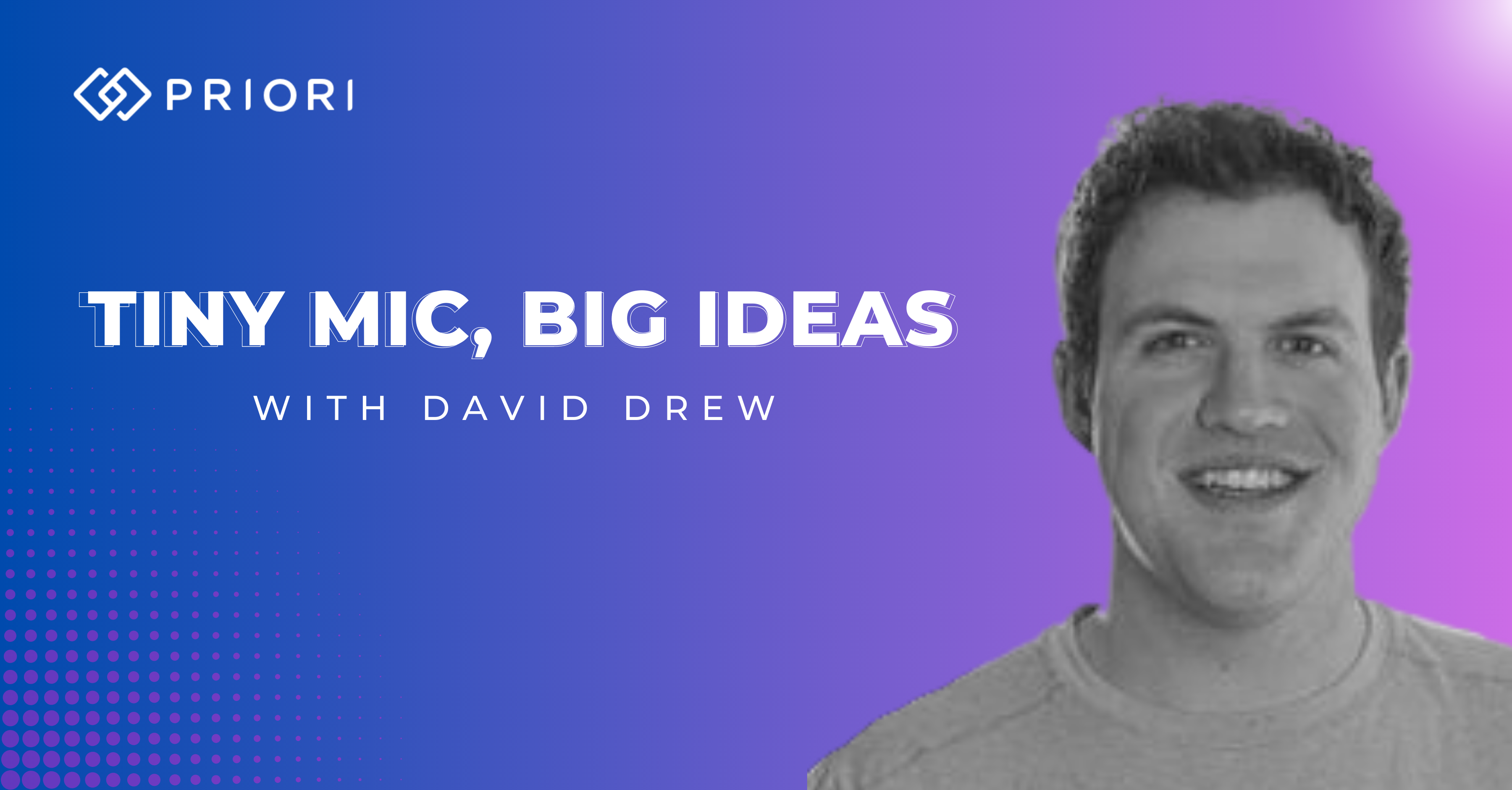 TINY MIC, BIG IDEAS
What is your legal ops journey? What new initiative are you excited about? Priori Marketplace Network Director, David Drew, will be on the scene at CLOC with his tiny microphone asking these questions and more. If you have insight to share with the community, we'd love to feature your thoughts. Get in touch by emailing us below!

Email events@priorilegal.com to sign up!