Negotiating with Goliath: How Startup GCs Can Navigate Power Differentials in Contracting
Priori hosted this live webinar on March 29, 2022.
For many fast-growing companies, a yes from the right enterprise customer can be transformative. Prestige logo, substantial revenue, product buy-in, the list goes on. Coming to reasonable contract terms with such an enterprise, though, can be time-consuming, inefficient, and fraught with difficult-to-navigate power differentials.
So how do you handle a situation where the customer relationship can mean everything to the business, but in order to close the deal, you're being asked for terms you cannot, or should not, give?
In this panel, we'll hear from leading start-up general counsel about how they've successfully navigated these power gaps to achieve great outcomes with large enterprise customers.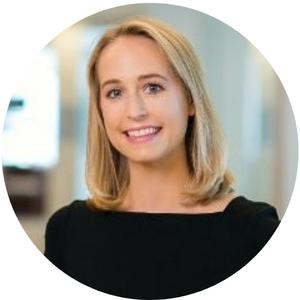 Celaena Powder
Vice President, Legal Seismic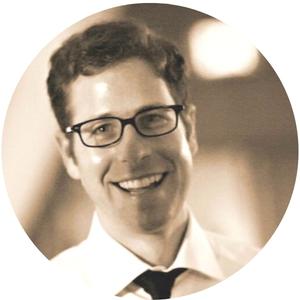 Jeffrey Goldfarb
Vice President, Legal Snappy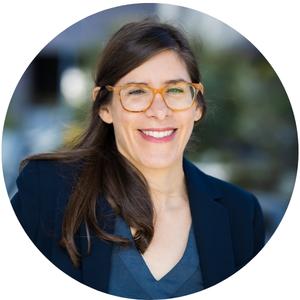 Amy Rose
General Counsel, Crossbeam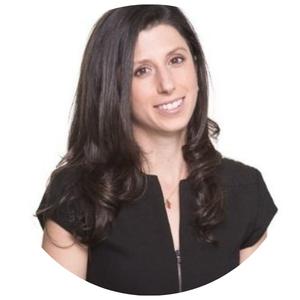 Mirra Levitt
Co-Founder & General Counsel, Priori
(Moderator)